Increase value creation across the board
The prevention of unconscious or conscious breaches of rules as well as the continuous improvement of products, processes and services present companies with (major) challenges. You can now handle both effortlessly, tailored to your requirements – with just one innovative software solution!
With the intersectoral reporting and whistleblower system in our software solution R2C_GRC, you can implement the EU Whistleblower Protection Directive (EU) 2019/1937 for the protection of whistleblowers just as effectively and purposefully as your CIP measures. Our standardised software solution offers you absolute freedom and flexibility: Do you only need one of the two components to meet your company's needs or do you want to systematically combine compliance and CIP goals? In any case, the reporting and whistleblower system increases the added value in your company.
YOUR ADDED VALUE
Added value through prevention, exploiting company potential and comprehensive compliance
Effective and targeted implementation of the "Whistleblower Directive" (EU 2019/1937) and our own CIP measures for the continuous improvement of products, processes and services
Fast, optionally anonymous or confidential reporting of events, rule violations or ideas, for example
Flexibility through freely configurable reporting forms and customizable workflows
Coverage of several reporting channels through the public reporting platform on the intranet/internet and through the report manager of the evaluation team (reports received by telephone, e-mail, letter, fax or in person)
Effective action control through the integrated action management
Early detection of rule violations and containment of significant risks
Sensitization of employees to compliance violations through lived compliance commitment
Positive perception of the company among business partners and the general public
Ideen- und Beschwerdemanagement & Critical Incident Reporting System (CIRS)
R2C_GRC has an integrated, intersectoral reporting and whistleblowing system that can be used to
map reporting processes for a wide variety of reporting types. The reporting processes are controlled
via customizable workflows: standard, validation and whistleblowing.
Your GRC software experts are here for you!
We are on hand with help and advice! For all questions relating to value creation and competitive advantage, you can rely on our well-founded know-how and many years of experience in the areas of governance, risk and compliance:
We advise you competently and personally, so that our reporting and whistleblower system becomes the optimal solution for your company. In addition, we offer you the opportunity to get to know our software solution in detail in a free web seminar.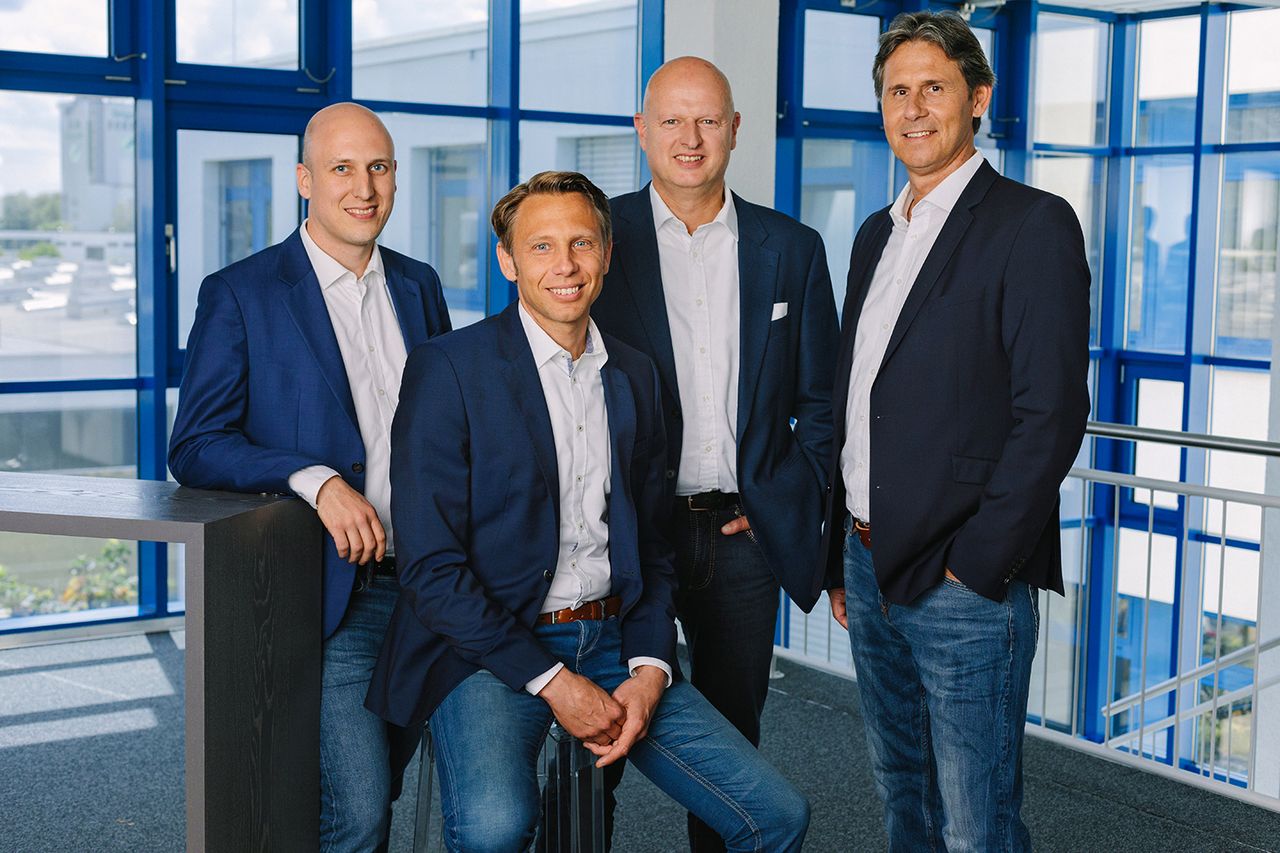 What issues around governance, risk & compliance is your company currently dealing with?
Your Contact to Schleupen SE
We are at your disposal for all questions and suggestions. Personal and competent.
Contact Information
Schleupen SE
Governance, Risk & Compliance
Otto-Hahn-Str. 20
D-76275 Ettlingen
+49 (0) 7243 321-4700
grc@schleupen.de
Social Media