What issues around governance, risk & compliance is your company currently dealing with?
Schleupen SE was founded in 1970 as a software house and can now look back on over 40 years of success in the IT sector. Our software solutions in the governance, risk & compliance fields offer sector-appropriate, individually configurable standard solutions. In addition, we guarantee you competent, individual advice and support by our experts.
GRC-Softwarelösungen
Our R2C product family will enable you to cover your complete grc process - from risk management via an internal control system, information security and a complaints and reporting system, we offer software solutions throughout the entire field of governance, risk & compliance.
Our services
Our experts accompany you right through the introduction and optimisation of the software solutions. Profit from our many years of experience: our consultants are certified risk managers according to ONR 49003:2010 and SwissTS with many years of experience in risk management and sector-specific knowledge.
R2C-Support & Hotline:
We will answer your questions - on the phone or by e-mail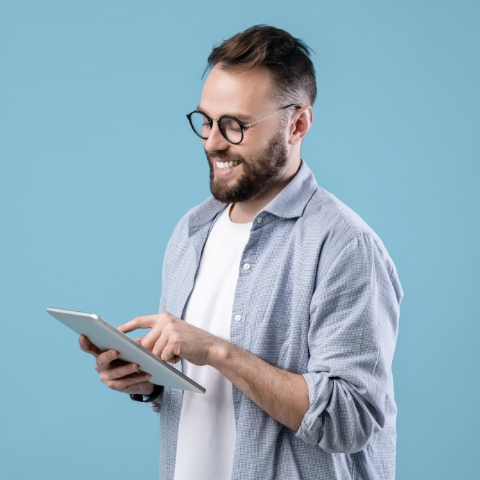 Support
We make sure that you can optimally use your software solution.
From Monday to Friday our experienced employees with industry-specific know-how are available in our hotline.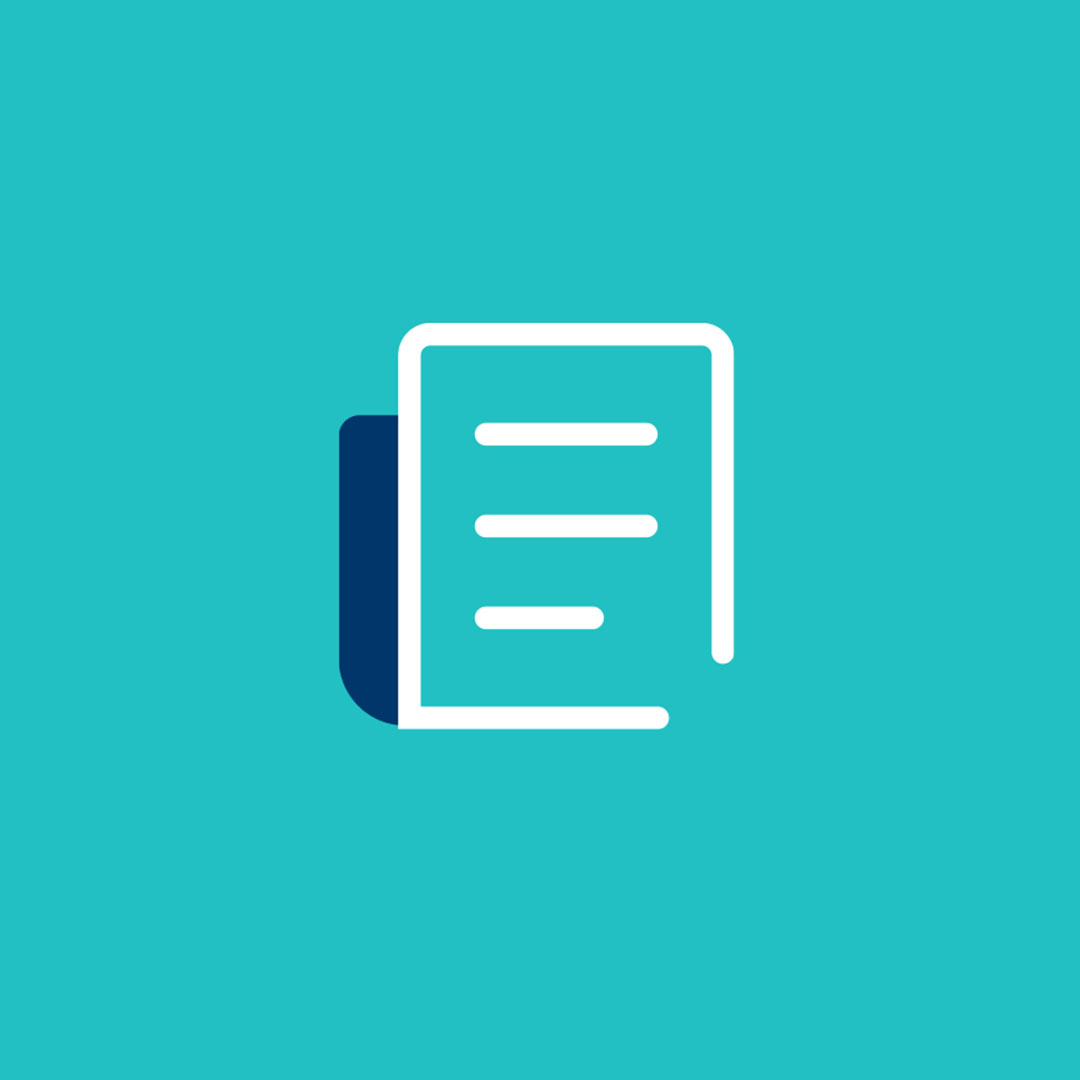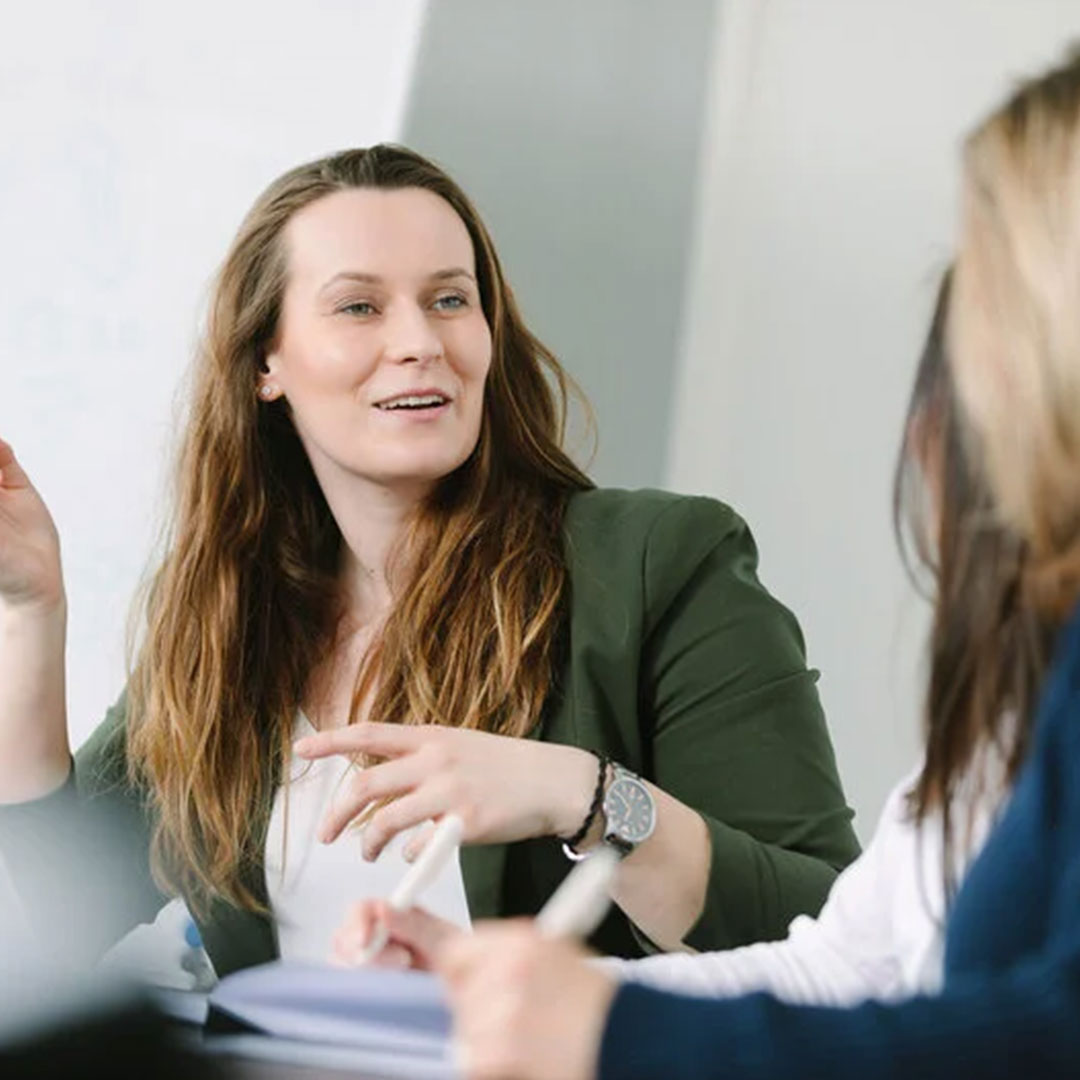 Contact Information
Schleupen SE
Governance, Risk & Compliance
Otto-Hahn-Str. 20
D-76275 Ettlingen
+49 (0) 7243 321-4700
grc@schleupen.de
Social Media