The R2C_product family consists of our standard software solutions
Of course we won't leave you to deal with the software solutions alone! From introduction to use, we will remain at your side as a reliable contact partner!
All software solutions feature a standardised introduction process, which can be individually adapted to your requirements. After successful introduction, further services are available to you as part of the maintenance contract, such as for example troubleshooting via our Support/Hotline as well as regular version updates of the software solutions you have acquired.
Your long-term advantage: sector-specific implementation
Along with introduction and continual maintenance, we offer you numerous additional services to make the introduction and regular working with the software solutions easier for you and support you in adapting the systems even more individually to your requirements and internal processes.
During the introduction and adaptation of your software solution, our certified consultants will rely on their sector-specific knowledge – for successful implementation of your requirements. In this way, you can be sure of expert, reliable support.
Make more of your software & your process!
our services at a glance
Full flexibility with our tariffs! Even after the introduction of our R2C software, we will not leave you to deal with it on your own: our services will make your work easier. When booking the different skeleton tariffs, you can select individually from the following components exactly the ones that conform to your requirements.
Your Consulting Team is there for you!
Do you have questions about our consulting services or are you interested in an individual offer?
In a personal conversation we can give you exactly the information you need. You also have the opportunity to view our software solution in a free demo.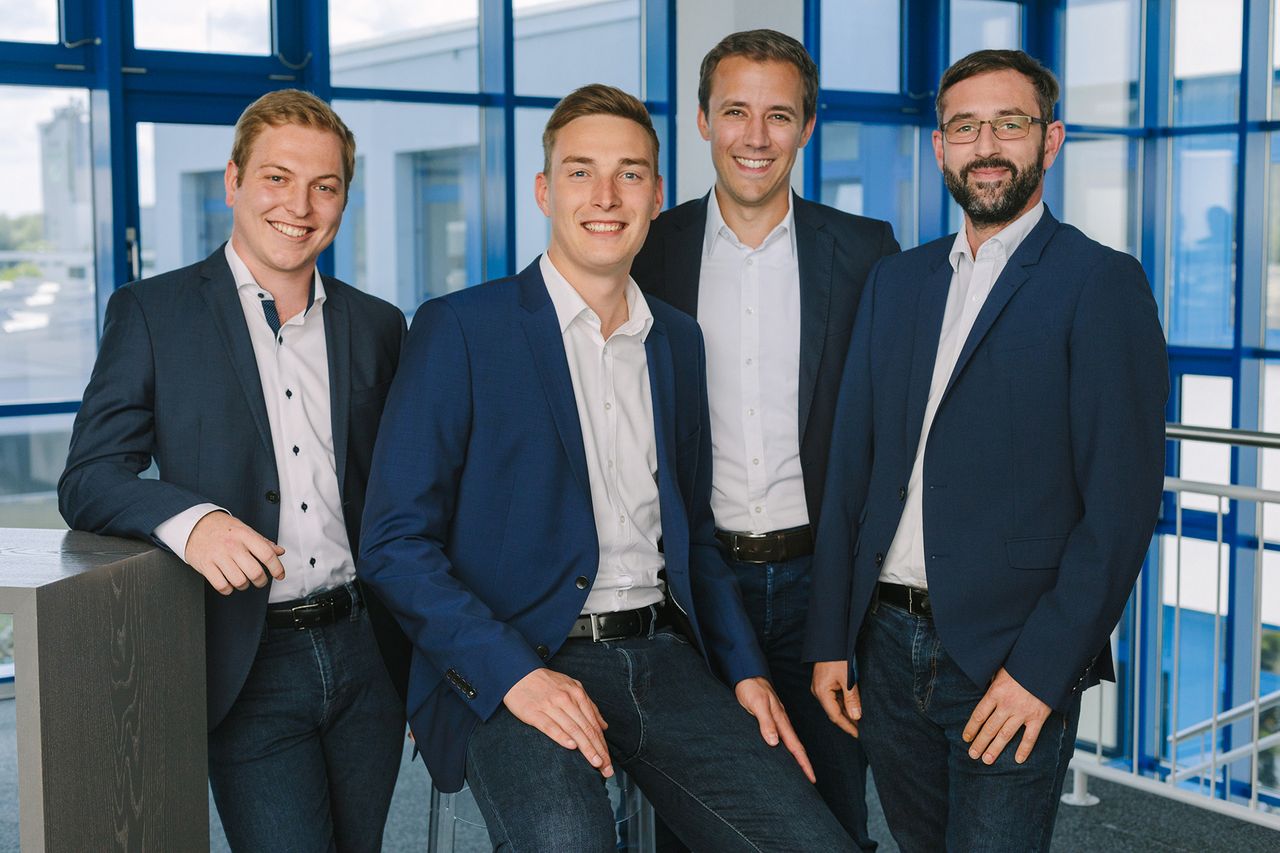 Our services at a glance
Successful introduction and efficient use of our R2C-software solution
Our various service packages will make your individual introduction easier and enable problem-free conception, parametrisation and installation of your R2C software solution. In addition, you and your key users will receive all relevant information about the most important software functions in a basic training session. In further training sessions, webinars and workshops, you will have the opportunity to get to know your software solution even better and will always be excellently informed.
An overview of our introduction services
The BASIC introduction package comprises the following services:
Conception
Our consultants will work with you to determine the essential program configuration. This comprises the organisational structure, the assessment logic, the risk atlas and the authorisations of staff members.
Parameterisation
Based on the settings determined in the kick-off deadline, the software is parameterised. Data set creation takes place at Schleupen SE. After successful installation, the data set is imported directly.
Installation
Our IT experts install the software remotely and in close consultation with you and your IT department.
Basic training
We provide detailed training in the most important software functions you will need for your daily activities.
System documentation
In the system documentation, the stored system parameters are recorded in order to enable the tracing of settings at a later date.
The STANDARD introduction package comprises the services of the BASIC package plus the following additional services:
Further training
We show you what else our software solutions can do. You will receive a complete overview of the functions available in the system.
Webinar
Many questions about the use only arise after the introduction of the software. We will be happy to answer any open queries and will advise you for two hours in a remote session.
The PLUS introduction package comprises the services of the BASIC & STANDARD packages plus the following additional service:
Key user brief instruction manual
Based on your system configuration, we will create a brief instruction manual, with which you can implement repeated activities securely and quickly.