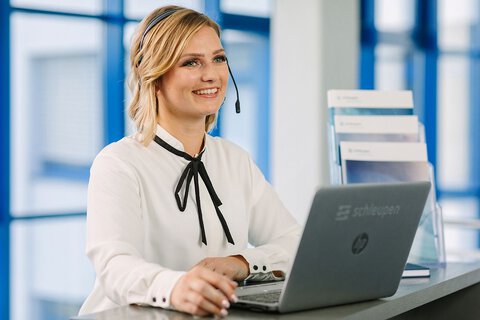 We are happy to process your queries during our office hour
Monday to Friday 9.00 a.m. - 5.00 p.m.
Get in touch with us!
Ihr GRC Support-Team
Otto-Hahn-Str. 20
D-76275 Ettlingen
Whichever of our software solutions you have decided on: we will be at your side and answer your questions. Our R2C_product family consists of the following software solutions:
Governance, Risk & Compliance: R2C_GRC
As a reliable contact partner, we will accompany you in working with our software solution. Along with regular software maintenance, we offer you personal support via our R2C_Hotline.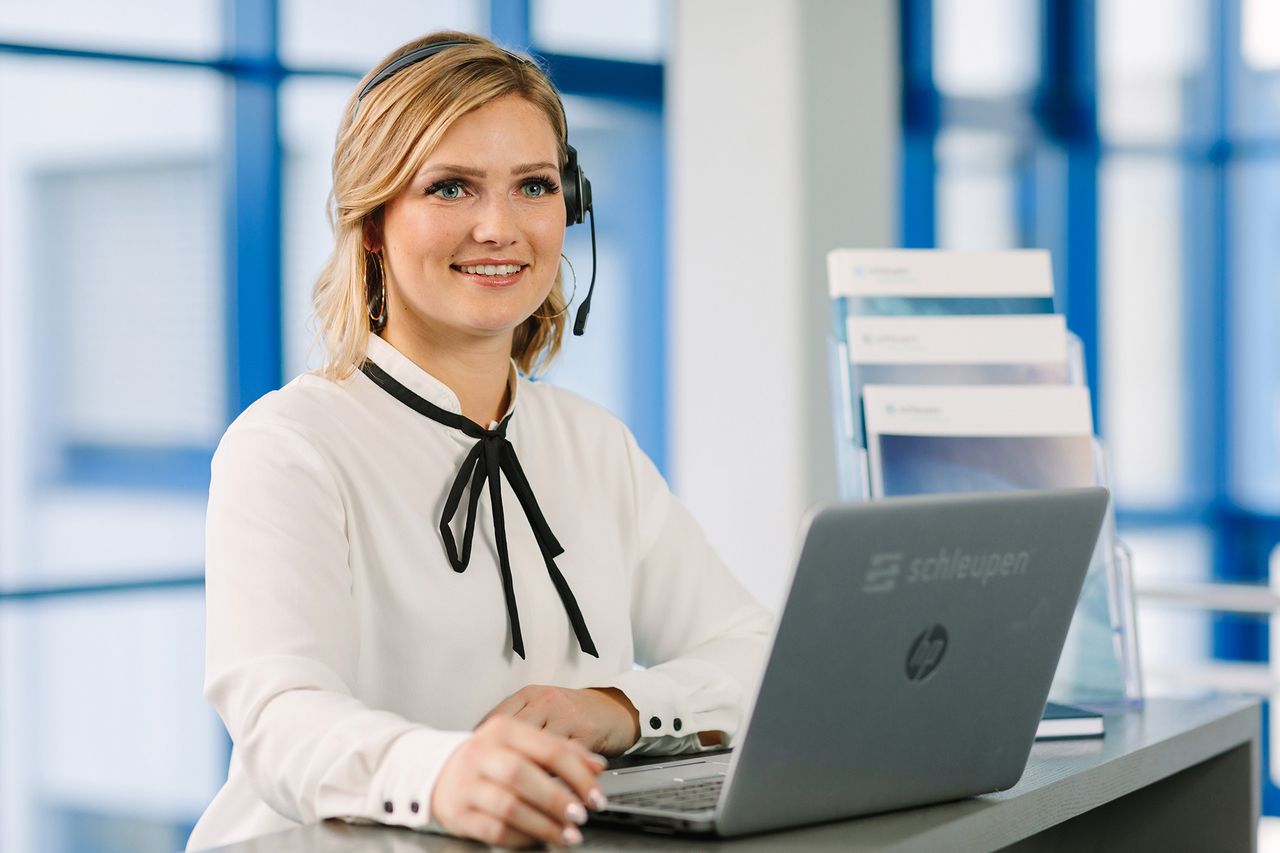 Our experienced staff make every effort not just to meet your high expectations, but to exceed them. We support you in your individual requirements with our sector-specific experience and help you to work with the software in the best possible way.
This means that we not only ensure process optimisation, but also support you in your daily handling of the software.
An overview of our services
R2C-Support & Hotline
We answer your questions – our staff will help you on the phone or by e-mail.
We support you
In the development of solution approaches
In the determination, elimination and rectification of faults
With specific technical and application-related questions
By the observed remote access for purposes of analysis
By passive remote maintenance sessions
By individual information on available patches (bug fixes)
By the provision of release information for release updates
By the provision and delivery of current software updates
By the provision of existing documentation
Supplementary services
In addition, we are of course available to help you with your individual requirements. As well as our standard support, you can also commission further fee-based services.
Our offer for you:
Execution and accompaniment of initial and update installations
Product training or workshops and professional consultation services
Active remote access, e.g. for support with installation of the software, analysis of disruption to the sequence of the application, checking for compatibility with the current system requirements or the configuration of the application
Remote maintenance
You can find further information on our consulting services here.