Holistic risk management – with R2C_GRC and the integrated claims management function
A damaging event – an act, an omission or a natural disaster – is an event that has already caused
damage. These events must be avoided in the future. But they also provide important information
about risks and how they can be specifically av oided in the future.
The claims management solution of Schleupen's R2C_GRC software supports you in evaluating damaging events and deducing associated risks in order to integrate them into the risk management process. This enables you to better anticipate future damaging events and take countermeasures at an early stage.
Features of the claims management function in R2C_GRC
The systematic documentation and evaluation of damage or risk events is an important component of risk management. Schleupen's R2C_GRC software solution offers the following advantages in the field of claims management:
Recording losses with or without risk reference (recording of risk occurrences)
Recording date of occurrence, amount and location of damage
Categorisation of damage according to self-defined damage categories, e.g. financial damage, environmental damage, reputational damage, etc.
Documentation of remediation plans and costs as well as reimbursements
Storing damage documentation, e.g. documents, photos, calculations, etc.
Recording, tracking and analysing measures for damage remediation
Evaluation of losses in terms of number and total losses by risk category, period (years or quarters) and organisational structure
Visualisation and analysis of damage on an interactive map
A small insight into the overview of the damage
Why is effective claims management software important?
The systematic link between damaging event and risk in our software makes two things clear:
What damage was triggered by a risk?
Which risk can result in which damage?
From this, deductions for countermeasures can be made, such as taking out insurance. In addition, risk assessment also becomes more tangible because the impact of a risk and the amount of damage can be better estimated. With the R2C_GRC software solution and its claims management tool, you have the possibility to better anticipate and counteract future damaging events. Discover the numerous advantages of the GRC software when used as a whistleblower system or as risk management software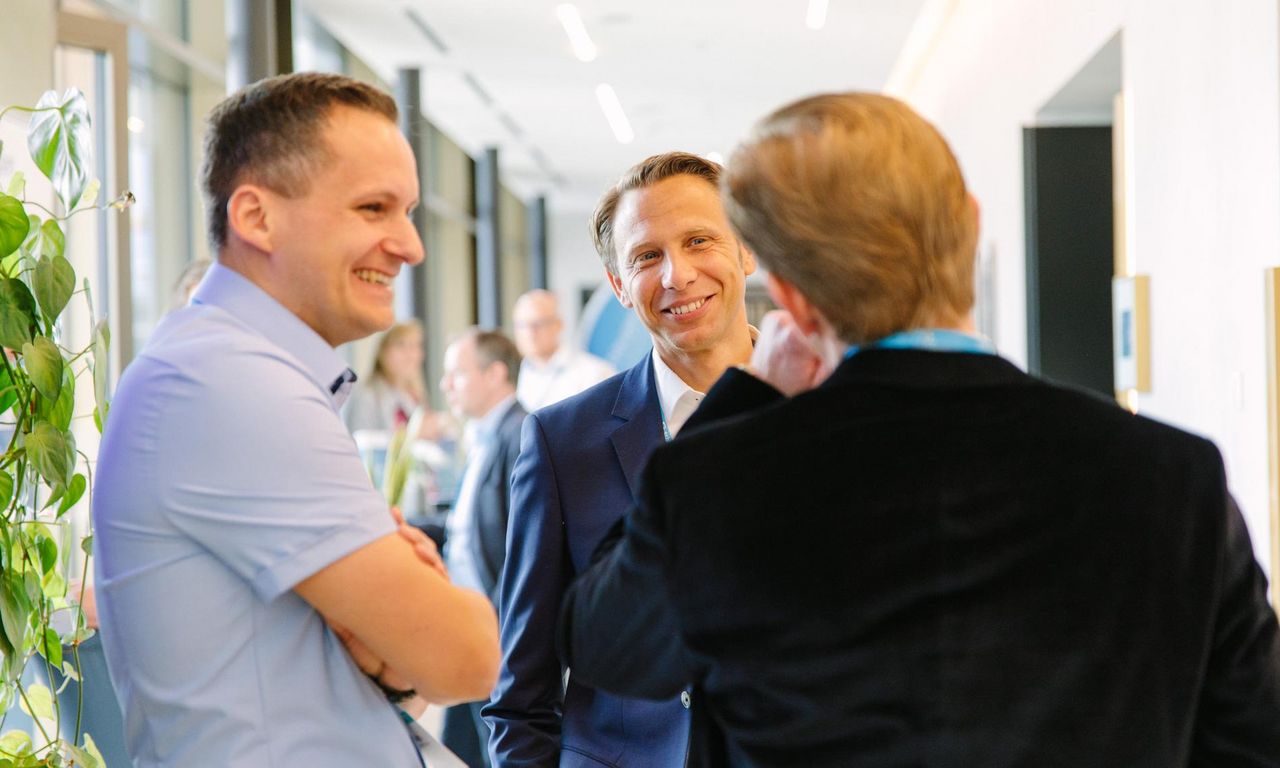 "Many of our customers put their complete trust in the R2C_GRC software solution and its "claims management" function: This simplifies the creation of reports, even after individually defined time periods. In combination with the tool's extensive evaluation processes, the companies thus fulfill the legally required risk reporting in fully - in the shortest possible time and with absolute reliability."

Marcel Tauner
Key Account Manager, Schleupen SE
What issues around governance, risk & compliance is your company currently dealing with?
Your Contact to Schleupen SE
We are at your disposal for all questions and suggestions. Personal and competent.
Contact Information
Schleupen SE
Governance, Risk & Compliance
Otto-Hahn-Str. 20
D-76275 Ettlingen
+49 (0) 7243 321-4700
grc@schleupen.de
Social Media