Why Cloud GRC? Because security is the most important component
Schleupen is a reliable partner when it comes to GRC applications. Accordingly, we not only offer our R2C_GRC and R2C_SECURITY applications as On-Premises solutions, i.e. installed on your system, but also in the cloud.
Our GRC Cloud is always online, always accessible and fully scalable. This lets you make use of the full functionality of the R2C solutions at a low cost. Security is therefore the top priority. All data is hosted in a German data centre for this reason: Certified according to ISO 27001.
Cloud GRC: You have the choice
We implement the Cloud solution that best suits your needs. In this way, you can have us run your R2C software on its own Private Cloud or select a highly secure Public Cloud. Your data is hosted in a German data centre. Of course, an On-Premises solution, i.e. on your own system, is also possible as an alternative. We will be glad to assist you and find out which option suits you best.
Private Cloud GRC
Dedicated server exclusively for your requirements
Premium solution
Recommended for 15 or more users
Public Cloud GRC
Shared server
Separate operations on common hardware
Recommended as an entry-level solution for up to a maximum of 15 users
Data Protection in the Cloud GRC solution
We protect your data and your personal and private information. All our data centres are operated in Germany and certified according to ISO-Norm 27001 for this reason. Our data centres are high-security units which are efficiently protected against access by third parties. Only a small circle of our employees can view the data. These employees are sensitively trained and they are obviously contractually obliged to uphold data protection. Access data is stored separately and also regulated by a strict directive which goes beyond what is legally required.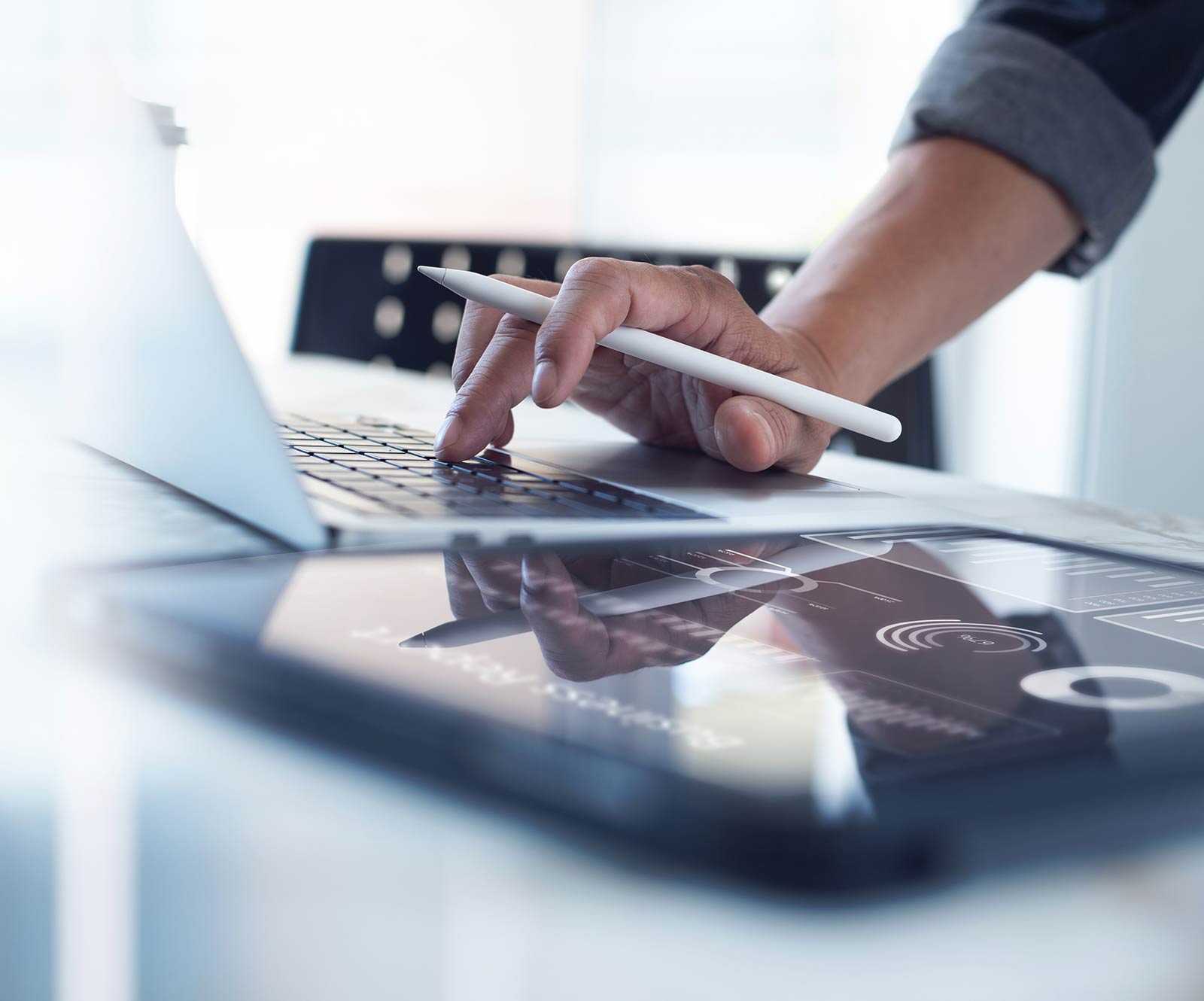 This is what the GRC-cloud offers you
Your benefits at a glance
Certified, German data centre

Everywhere & always available

Simple conversion to the GRC Cloud (like a regular update)

Calculable regular costs

Concentration on the essentials Security (through automatic backups)

The application data is regularly backed up and thebackups are stored on physically separate systems.
Services of the Cloud GRC
Updates/bug fixes
Single Sign-On via ADFS
Mail sending using SMTP server
Freely selectable email name
Automatic data backup
Individual backup plans
Scalable data growth
Pay-Per-Use: You only pay for what you actually use
Your GRC software experts are here for you!
Private or public cloud or an on-premises solution? We will be happy to find out which option is the best for you and best suits you